Collection: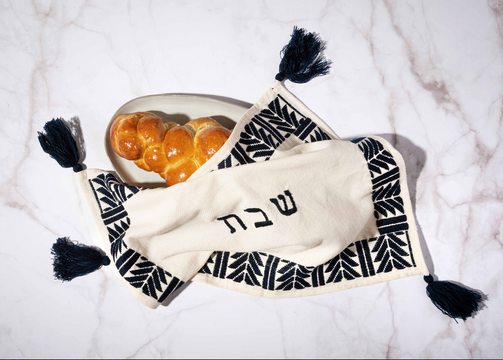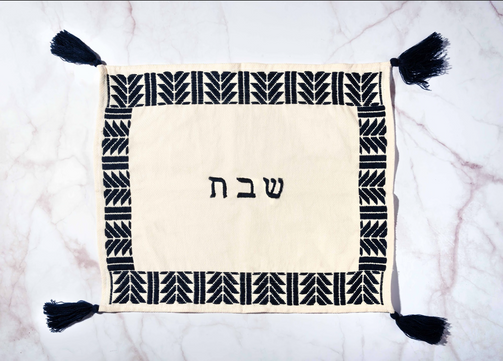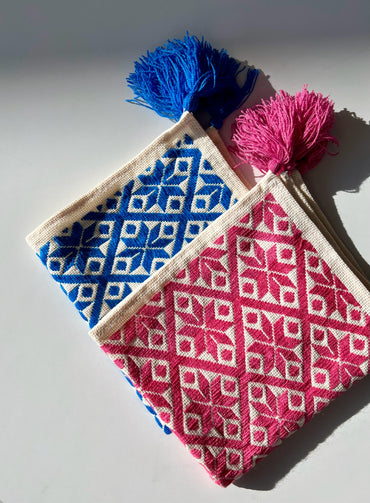 Collection:
Shabbat Challah Covering
Shabbat Challah Covering
Regular price

Sale price

$35.00
Hand embroidered in Queretaro, Mexico, by Macedonia Blas Flores of Otomí (Hñañu) origin.
Macedonia is a mother of 12 children who was falsely accused of adultery, which in her community is punished with public aggression. Since then, she has dedicated herself to educating women in her community, Mexico, and Latin America, to defend their rights and leave violent households. She was thus nominated for a Nobel Peace Prize.
She still lives in extreme poverty and her handmade crafts help support her family.

*45% of the proceeds of this product, go to Macedonia directly. 
**This is an artisanal product, the tone of color may vary from the picture.